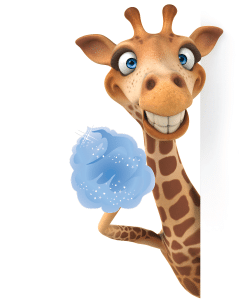 Flavored Sugar

100% ALL NATURAL • GOURMET FLAVORS • NO DYES or PRESERVATIVES • ALLERGY FREE • GLUTEN FREE

Cotton Cravings® Cotton Candy Mix
All of our gourmet cotton candy flavor mixes are made from air-spun evaporated cane juice using only 100% all-natural flavors and colors. Cotton Cravings is fat free, gluten free, pesticide free, allergy free, cholesterol free, dye free and certified Kosher.
Sold in 1-pound tubs and pre-mixed so its ready to put directly into a cotton candy machine. Each tub makes 40-60 servings.
FREE SHIPPING on all orders over $100!