Featured Product
Decadent Duo Packs – Two Amazing Flavors in One Bag!
Our Decadent Duo Packs contain 4 of our gourmet Decadent Duo cotton candy packages. Choose any combination of flavors!
View Product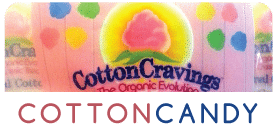 Purchase our pre-made cotton candy, custom made to your order and delivered right to your door!
View Products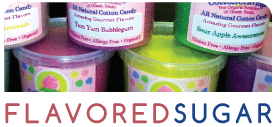 Browse our large selection of unique, organic sugar flavors that are sure to leave an impression and a smile!
View Products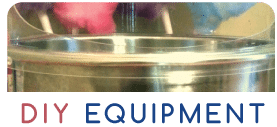 Now you can make your own organic cotton candy at home with the Cotton Cravings™ cotton candy machine.
View Products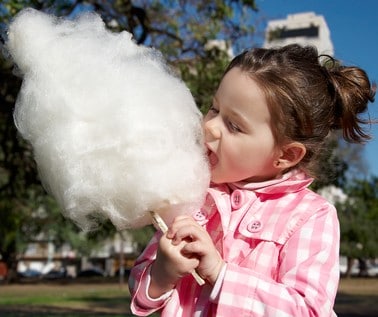 Our yearnings for all things tasty and sweet take us back to when we were kids. Is there anything more fun than reliving those yummy moments or even creating new memories with our favorite candies? The sad fact is this: Many of the most awesome tasting and fun to eat candies are made from the WORST for you ingredients on the planet. (cue the Indiana Jones theme) That's when the Cotton Cravings™ quest began.
Creating an amazingly delicious cotton candy treat using 100% pure and natural ingredients? Check.
Using packaging made from only renewable, plant based resources? No problem.
Dreaming up new flavors which stretch even the wildest imaginations? Oh yeah…we got that.