Cotton Candy is one of those treats which connects us with good times and special memories. How incredible would it be to offer the guests of your next event a chance to create new memories with the most amazing Cotton Candy ever?
Cotton Cravings' unique catering services will help make your event unforgettable. Our professionally trained Crave Creators expertly spin an array of perfect puffs in mind-blowing gourmet flavors made from only the highest quality natural ingredients.
Our Crave Creators are sharply attired in high-end uniforms and dazzle the crowd from their tastefully designed Crave Kiosk which complements even the most upscale and elegant events. The Cotton Cravings' Special Events Team will coordinate with you or your party planner in preparation for the big day to ensure your event exceeds even the highest expectations.
Weddings/Bridal Parties
Corporate Events
Baby Showers
Club Events
Family Events
Bar/Bat Mitzvahs
Charity Fundraisers/Events
Children's Events
Expos
Conventions
Cultural Events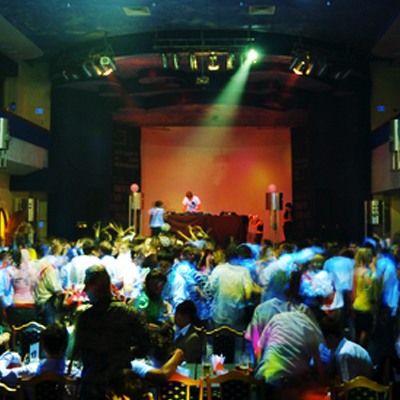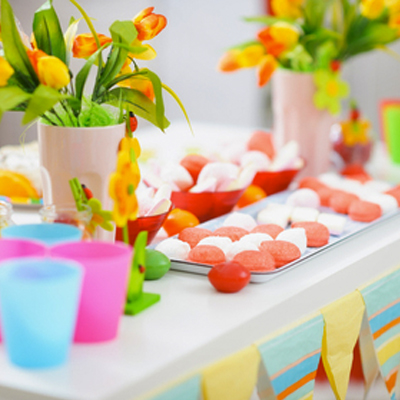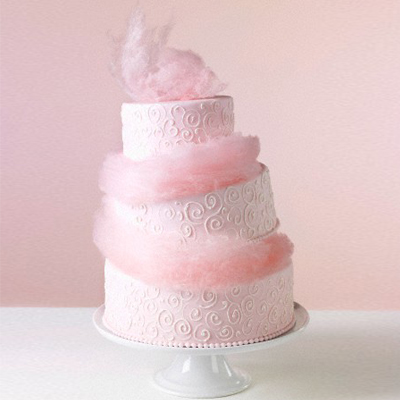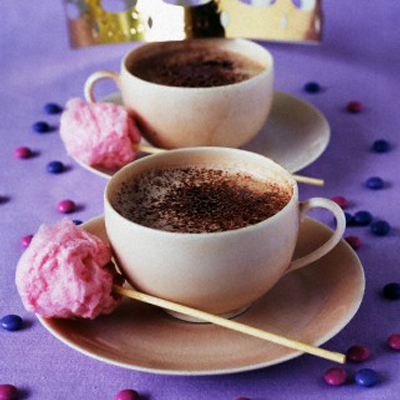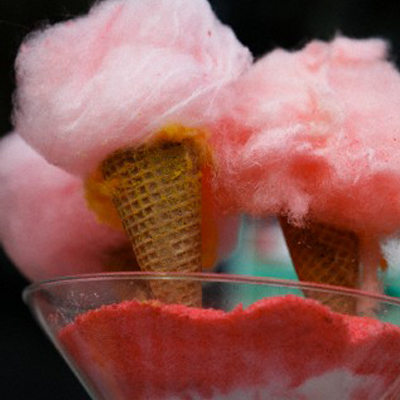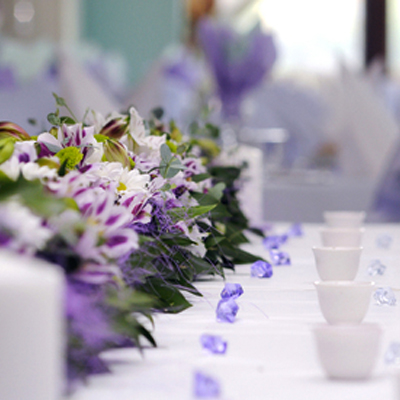 Please fill out the form below and we will contact you shortly.